Data transfer service available for less common media types. Ultrium LTO-6/5/4/3/2/1, RDX data cartridges, DAT-320/160/72, DLT-V4, SAS, SCSI, SCA hard drives, Zip disks and floppy disks.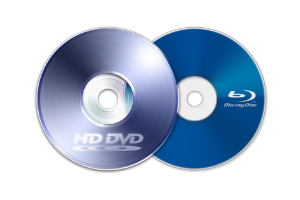 Bluray & HD-DVD
Data transfers for HD-DVD & Bluray data discs.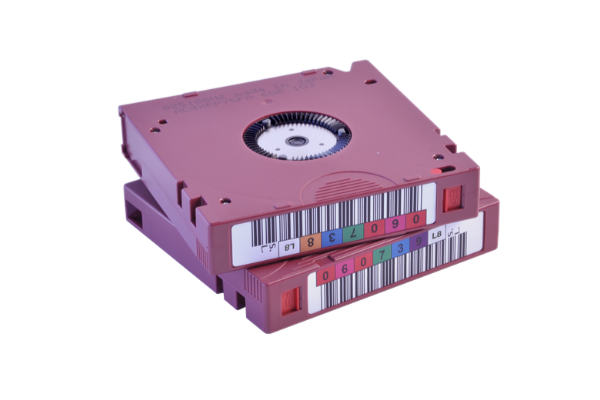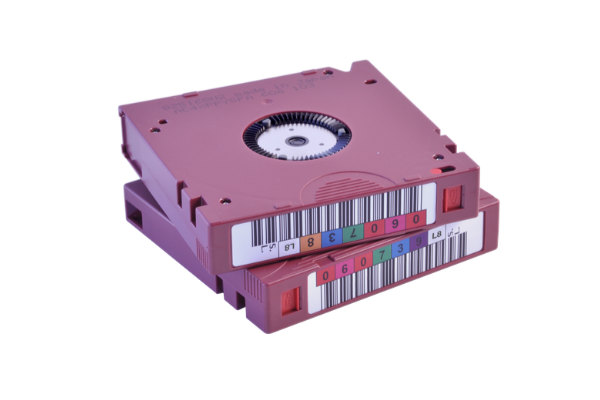 LTO Tape
Data transfers available for Ultrium LTO tape cartridges.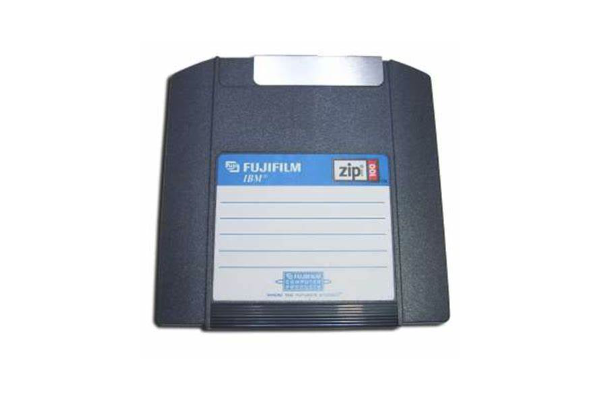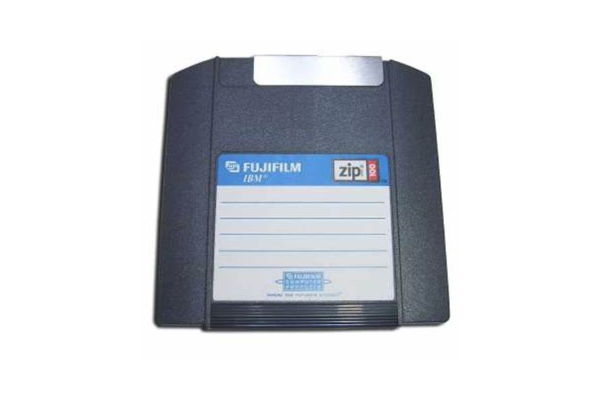 Zip Disk
Data transfers for Zip 100, 250 and 750 disks.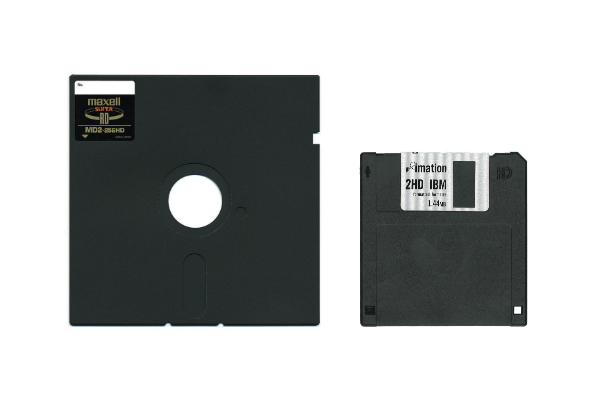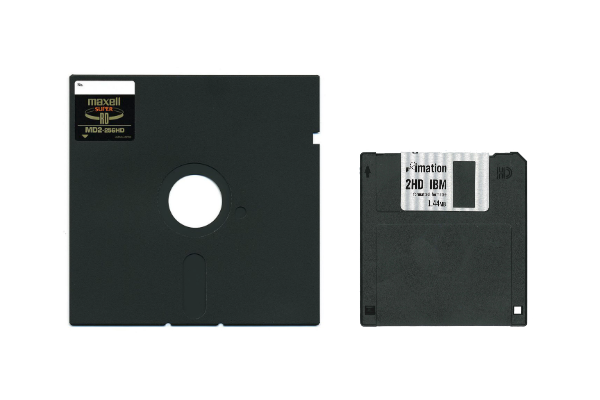 Floppy Disk
Data transfers available for 3.5″ and 5.25″ floppy disks.
---
Send us an email
---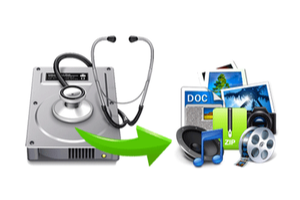 Complete HDD/SSD/USB data recovery services.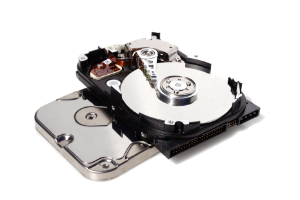 Professional hard drive and SSD data recovery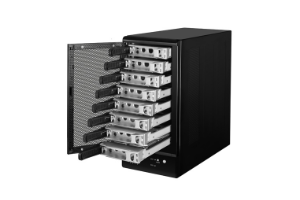 Recover RAID 0, 4, 5, 6, 1+0 and NAS drives