Edmonton's most affordable data recovery service. We help customer get their data back starting at only $150. No diagnostic fee is charged so you can be sure to get the best deal.
We get data back from:
Hard Drives (IDE, SATA, 2.5″, 3.5″, USB external hard drives)
Solid State Drives (SATA, M.2, PCIe, NVMe, Mac SSD)
Flash Drives (SD cards, USB flash drives)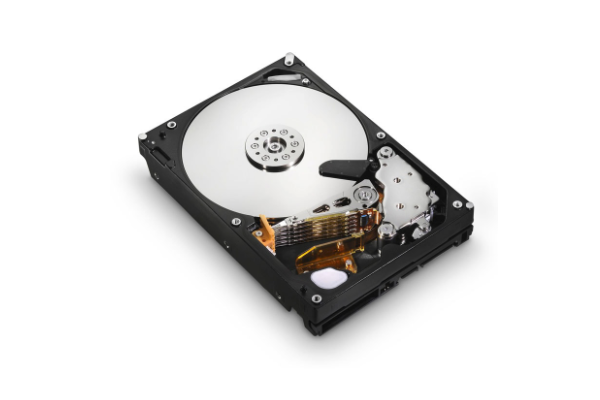 HDD Recovery
Clean-room hard drive recovery services. Circuit board replacement for electrical and firmware issues.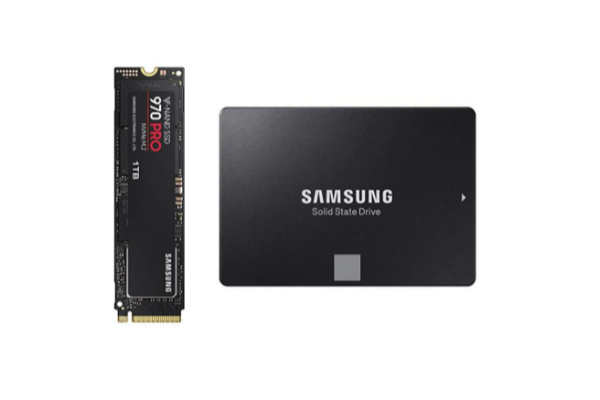 SSD Recovery
Low-level data extraction to recover files or entire OS image from SATA, M.2, NVMe SSDs.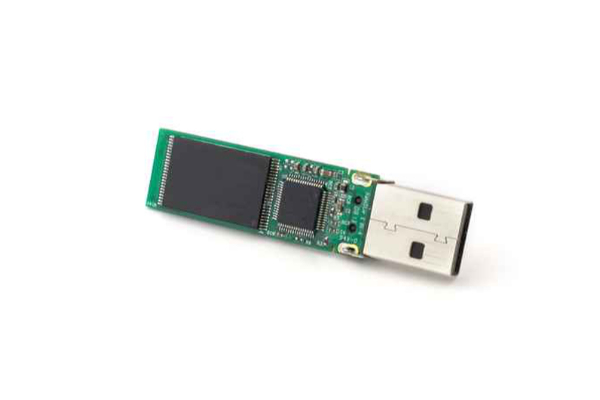 USB Drives
Soldering and chip-level recovery of USB thumb drives.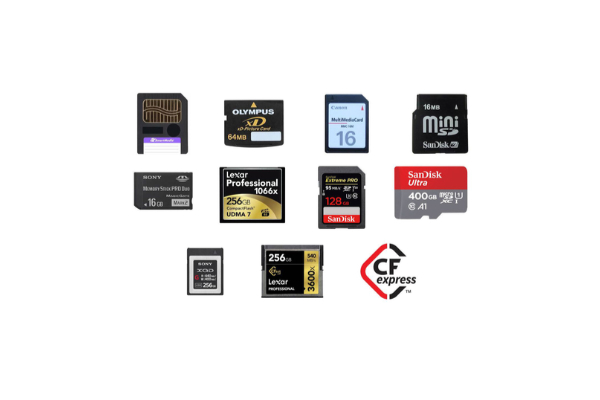 Memory Cards
Data recovery of corrupt SD, CompactFlash, MemoryStick, and other flash media.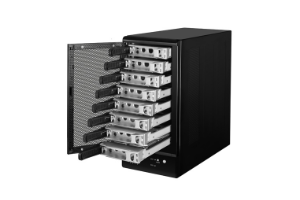 RAID & NAS
Recover RAID 0, 4, 5, 6, 1+0 and NAS drive sets.
---
Data Transfer
Data transfer service available for less common media types. Ultrium LTO-6/5/4/3/2/1, RDX data cartridges, DAT-320/160/72, DLT-V4, SAS, SCSI, SCA hard drives, Zip disks and floppy disks.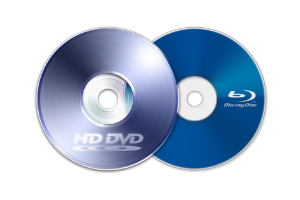 HD-DVD & Bluray
Data transfers for HD-DVD & Bluray data discs.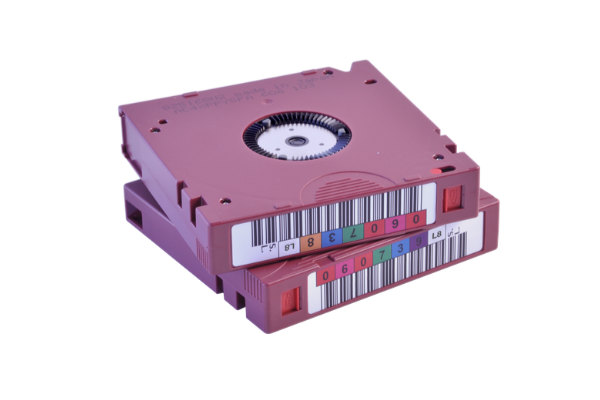 LTO Tape
Data transfers from Ultrium LTO tape cartridges.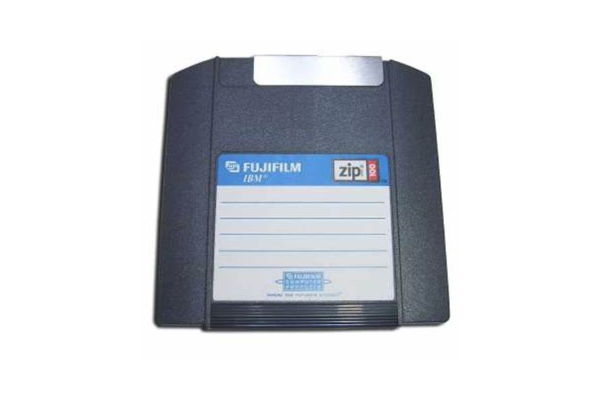 Zip Disk
Data transfers for Zip 100, 250 and 750 disks.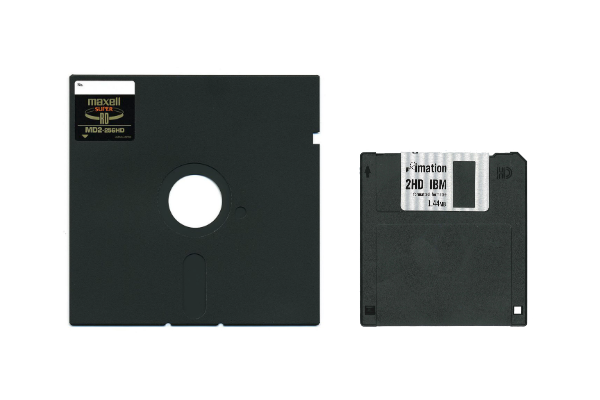 Floppy Disk
Data transfers for 3.5″ and 5.25″ floppy disks.
---
Send us an email
---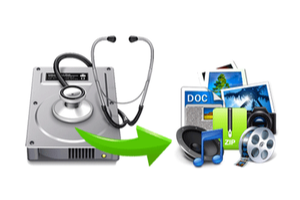 Complete HDD/SSD/USB data recovery services.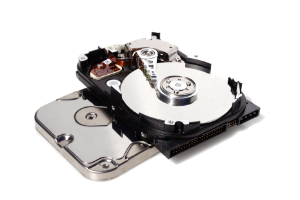 Professional hard drive and SSD data recovery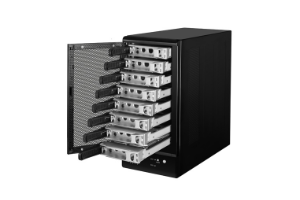 Recover RAID 0, 4, 5, 6, 1+0 and NAS drives