Edmonton's most affordable data recovery service. We help customer get their data back starting at only $150. No diagnostic fee is charged so you can be sure to get the best deal.
We get data back from:
Hard Drives (IDE, SATA, 2.5″, 3.5″, USB external hard drives)
Solid State Drives (SATA, M.2, PCIe, NVMe, Mac SSD)
Flash Drives (SD cards, USB flash drives)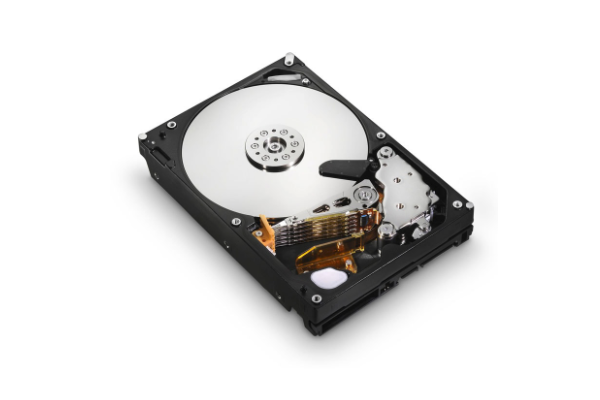 HDD Recovery
Clean-room hard drive recovery services. Circuit board replacement for electrical and firmware issues.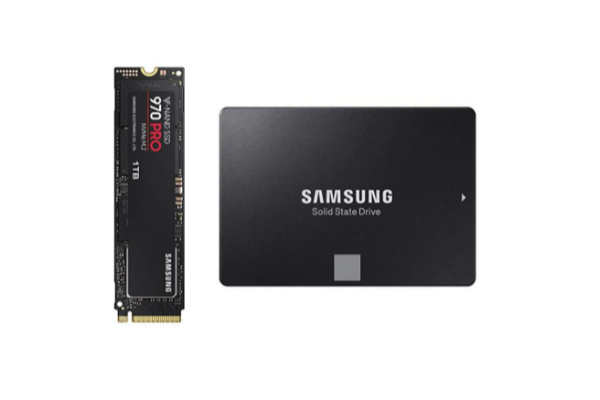 SSD Recovery
Low-level data extraction to recover files or entire OS image from SATA, M.2, NVMe SSDs.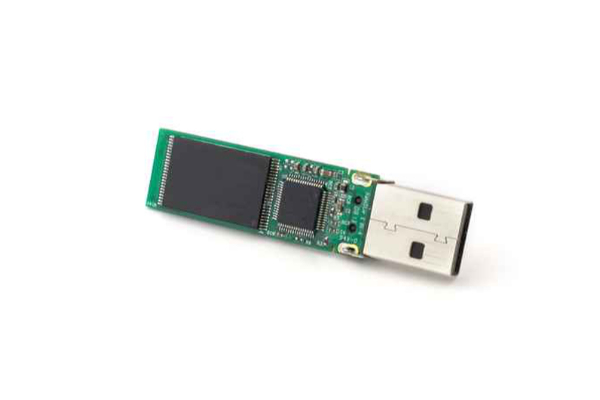 USB Drives
Soldering and chip-level recovery of USB thumb drives.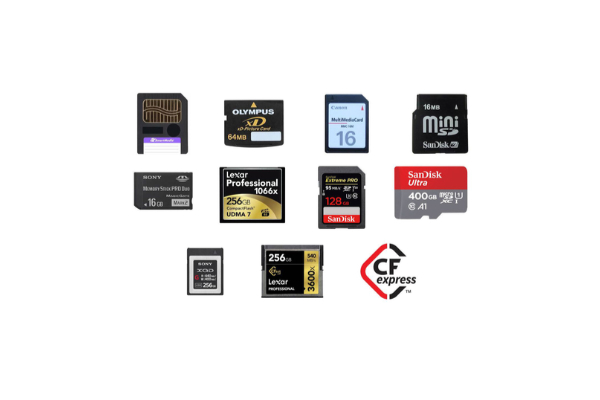 Memory Cards
Data recovery of corrupt SD, CompactFlash, MemoryStick, and other flash media.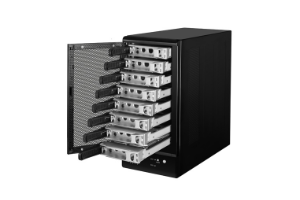 RAID & NAS
Recover RAID 0, 4, 5, 6, 1+0 and NAS drive sets.
---
Send us an email
---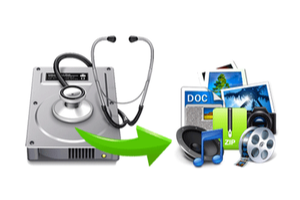 Complete HDD/SSD/USB data recovery services.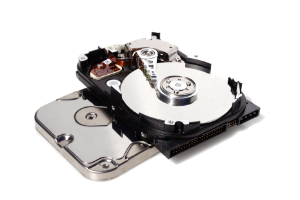 Professional hard drive and SSD data recovery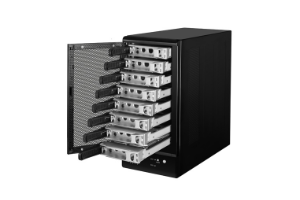 Recover RAID 0, 4, 5, 6, 1+0 and NAS drives