We use professional data recovery tools including ISO class 5 dust-free cleanroom and hardware disk imagers.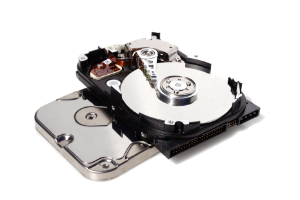 Dust-free Cleanroom
Drive head replacement in certified dust-free cleanroom environment.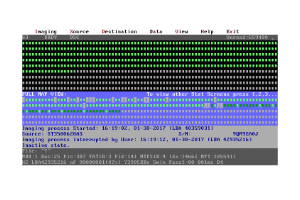 Hardware Disk Imagers
Dedicated hardware disk imagers recover data not possible with software tools.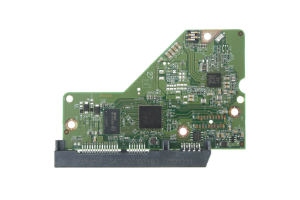 PCB Replacement
Drive PCB programming and replacement.
---
Send us an email
---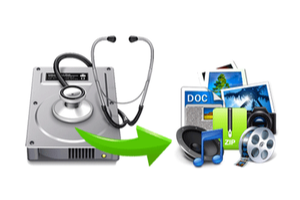 Complete HDD/SSD/USB data recovery services.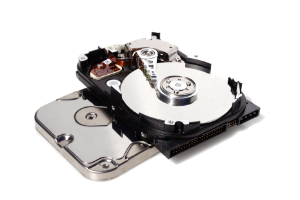 Professional hard drive and SSD data recovery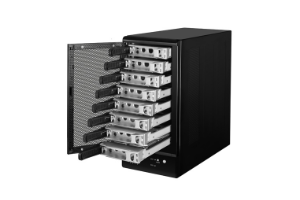 Recover RAID 0, 4, 5, 6, 1+0 and NAS drives