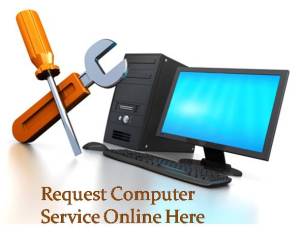 We are a professional and well established PC /Mac and Laptop Repair shop serving the Edmonton area and surroundings. We fix any hardware of software problems with your Laptop or Desktop. We are also the best and fastest laptop screen replacement shop in all of Edmonton. Our PC /Mac repair technicians are highly experienced and our shop can repair what 90 percent of other shops in the city cannot do.
COMPUTER SERVICES
Diagnosis and Testing
Virus and Spyware Removal
Operating System Recovery / Installation*
Software Installation Data Backup (from working media)
Data Recovery (specialized retrieval, damaged, deleted, etc.)
Antivirus Installation
Optimization and Cleanup
RAM Upgrade
Fan clean up
DC Power Jack Repair and parts
Hard Drive Replacement + OS*
Inverter Replacement
Screen Cable Replacement
Screen Replacement
Motherboard Replacement
Technical Consultation (first 5 min free)
Additional Labour (30 min increments)
Onsite Service (trip charge extra)
*Operating system recovery or installation includes updates, drivers, Acrobat reader, Flash Player, IE8 or higher and google chrome. Other software will have an additional charge.
*Some computer systems will require additional labour, other charges may apply.